Exit the Room - Für richtige Ecpape Game-Fanatiker
Das Exit the Room-Team ist ein Team voller Escape Game-Fanatiker. Dieser Fanatismus war bereits richtig ausgeprägt, als wir den Gedanken hatten, aus unserem Hobby ein Unternehmen zu gründen. Diesen Gedanken setzten wir in die Tat um und haben die ersten Escape Room in Budapest eröffnet. Der Schwung dauert bis heute, wir erwarten nämlich inzwischen in 4 Ländern und 14 Städten unsere Spieler.
BUCHE JETZT!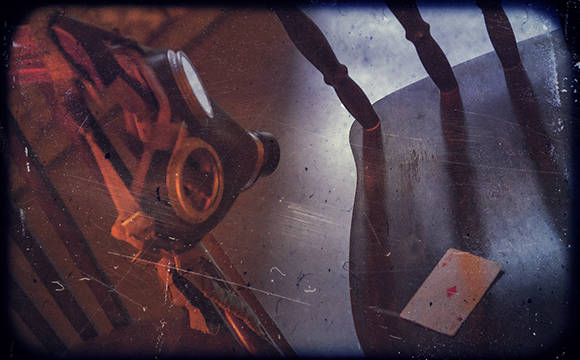 Wir genießen jeden Moment
Wir lieben Herausforderungen und zwar sowohl in den Escape Games, als auch darüber hinaus. Bis zum heutingen Tag ergreift uns die Leidenschaft, wenn wir einen neuen Raum bauen oder an der Geschichte mal eins drehen. Wir genießen diese schaffende Arbeit und zu sehen, wie unsere Gäste - mit einem Lächeln auf dem Mund - sich solchen Herausforderungen stellen, für die sie sich früher für ungeeignet hielten.
Trete in unsere Welt ein!
Bis die einzelnen Exit Games alle ihre eigene komplexe Story bekommen haben, wurde bei uns viel nachgedacht und geplant. Es war das reinste Vergnügen, die Puzzleteile zusammenzustellen, wir sind echt gespannt darauf, wie sich die Story mit Dir entwickelt.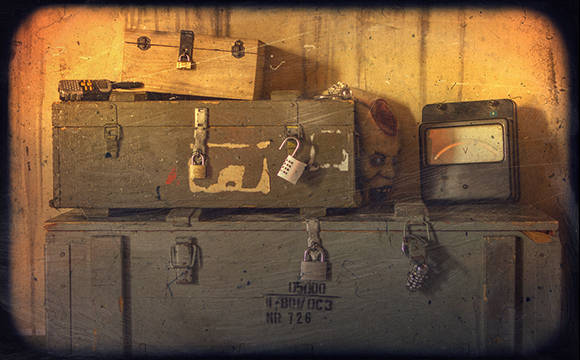 Der Spielleiter beobachtet per Video und Audio während des Spiels das Team und hat durchaus auch mal Hinweise gegeben, als wir ca. 20 Minuten sinnlos herumgekramt haben: ""Wollt ihr nicht mal was fragen?"" Ich kann ""Exit the room"" wirklich jedem empfehlen und werde es definitiv auch mal in meiner Heimatstadt Wien ausprobieren.
Richard B.
Unterhaltung mal anders - mit Hirn und Spaß Ein Kombinationsrätsel nach dem anderen... für Knobler und alle die Spaß am Rätseln haben. Ein sinnvoller Zeitvertreib mit Unterhaltungswert - Spiel und Spaß mal anders vereint - echt cool. Geniale Betreuer und mehr als freundlicher Service - zum Wohlfühlen und Weiterempfehlen.
SandraDiv
Tolle Erfahrung Das Exit Game hat meine Erwartungen übertroffen!!! Die Räume sind super gestaltet und die Rätsel wirklich toll und abwechslungsreich. Außerdem war ich begeistert von den technischen Möglichkeiten. Es hat unglaublich viel Spaß gemacht und die Zeit verging wie im Fluge. Auf jeden Fall wieder!!!!!
Isi M
LIVE ESCAPE GAMES FÜR FAMILIEN, FREUNDE UND KOLLEGEN.