Exit The Room - We got captured by Escape Rooms
Our team at Exit the Room lives and breathes escape rooms. So we figured, why not turn a hobby into a job and soon after, our first escape room opened up in Budapest. A few years later, here we are, hosting escape games in 16 cities in 5 different countries.
MAKE A RESERVATION!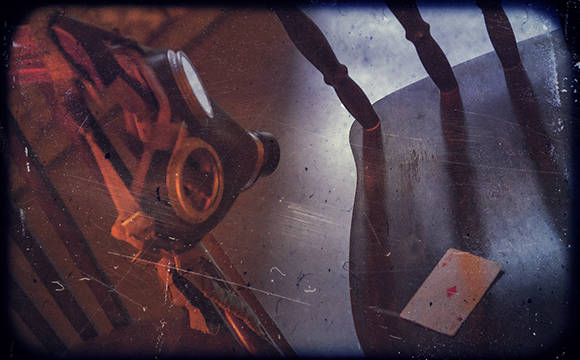 We cherish every moment.
Solving riddles and difficult tasks is our favorite pastime. That's why we still get excited like little kids when we can set up new escape rooms or invent more escape games. It's especially great to watch our players go beyond their talents.
Enter our world!
We had so much fun while creating the escape games and writing their plots with all their twists and unexpected turns. Now, we can't wait to see you become part of the stories and solve our mysteries.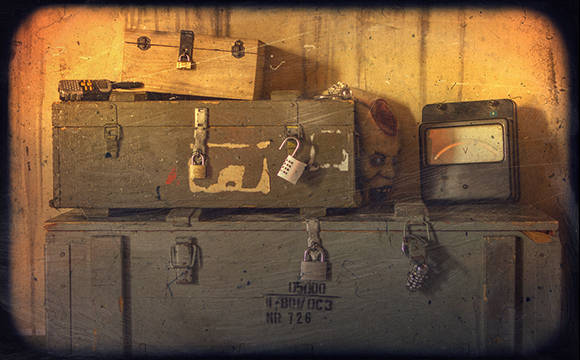 Super! Do it, great fun! It is challenging, creative and worth the money. Staff is nice, helpful and explains all you need to know.
Christian V
I went there with some friends and it was so much fun. ""Madness"" was really challenging but we managed to exit the room with little help from the very friendly operators. We'll be back!
Vrivravreni
We had to convince our teenagers and twenty "somethings" to do this game. I think they thought it would be too easy. But that was far from the truth. Not only was it super fun but really taxed our brains as well. I would recommend it to any teenager or adult. We all had a great time!
Danna C
ONE HOUR PACKED WITH LIVE-ACTION IN ESCAPE ROOMS - FUN FOR ALL