Exit The Room - We got captured by Escape Rooms
Our team at Exit the Room lives and breathes escape rooms. So we figured, why not turn a hobby into a job and soon after, our first escape room opened up in Budapest. A few years later, here we are, hosting escape games in 16 cities in 5 different countries.
MAKE A RESERVATION!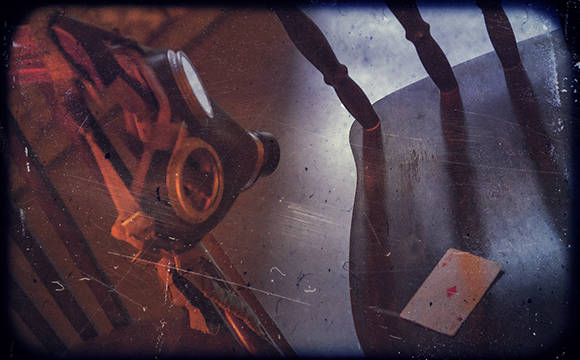 We cherish every moment.
Solving riddles and difficult tasks is our favorite pastime. That's why we still get excited like little kids when we can set up new escape rooms or invent more escape games. It's especially great to watch our players go beyond their talents.
Enter our world!
We had so much fun while creating the escape games and writing their plots with all their twists and unexpected turns. Now, we can't wait to see you become part of the stories and solve our mysteries.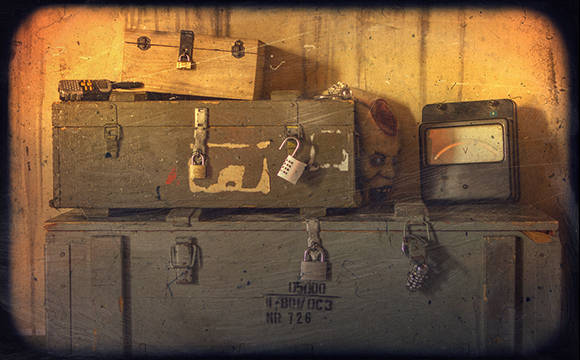 The escape rooms were very cool and advanced! Many nice riddles and lots to find out. We had a great time Solving them! Very much appreciated!
MarkLichteveld
Very good experience ! - friendly instructor - nice idea - good for teambuilding activities as you need to talk to each other a lot
NB4554
I went there with some friends and it was so much fun. ""Madness"" was really challenging but we managed to exit the room with little help from the very friendly operators. We'll be back!
Vrivravreni
LIVE-ACTION IN ESCAPE ROOMS - FUN FOR ALL