Escape games are adventurous and exciting with a twist and you'll need to dig up all your forgotten skills in order to solve them.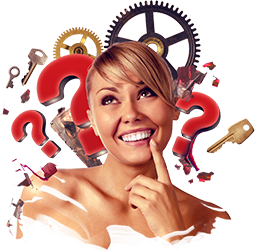 CHALLENGING PUZZLES
These escape games are a challenge you've never been faced with. Find your forgotten talents to solve the tasks.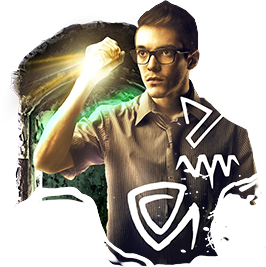 SECRETS AND CURIOSITY
Embrace your inner child and be curious about everything. Shed light onto all secrets and enjoy your success!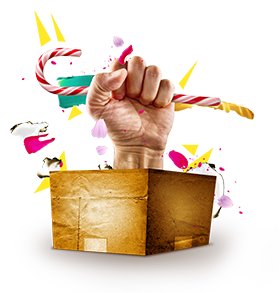 LOTS OF SURPRISES
There is no way to solve this easily or even get bored here! Escape games are very complex and full of suprises.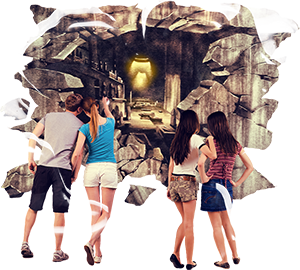 GREAT TEAM EVENTS
You need to build a strong team in order to solve the escape games. On the way, you'll learn lots about each other.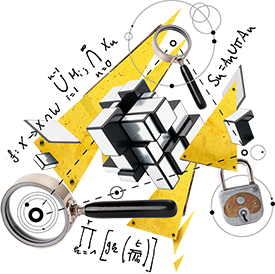 FIND YOUR INNER DETECTIVE
Find all hidden clues and solve the puzzle that's in front of you. Everything has to do with each other.
MAKE A RESERVATION!
HOW DO ESCAPE GAMES WORK?
These interactive group games will challenge you in a different way - you'll need all the brain power that's in your group and more. Your job is to find all hidden clues and make a sense of them. You and your team will have to cooperate very closely or the time will run out before you escaped the room.